---
Close
Close
National Growth Fund proposal 'Material Independence & Circular Batteries' of around €800 million approved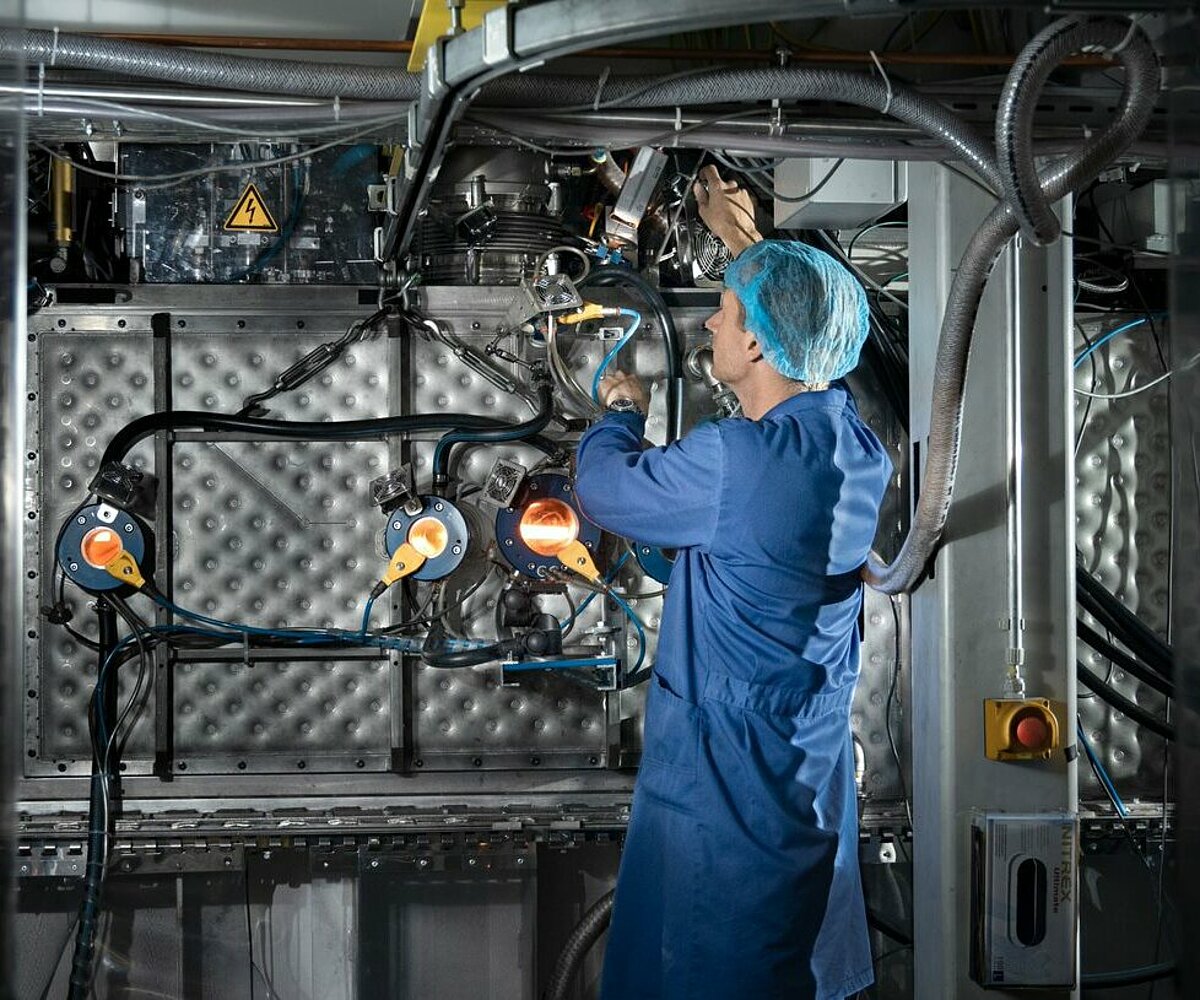 The Battery Competence Cluster – NL received on June 30th the great news that its National Growth Fund proposal 'Material Independence & Circular Batteries' has been approved.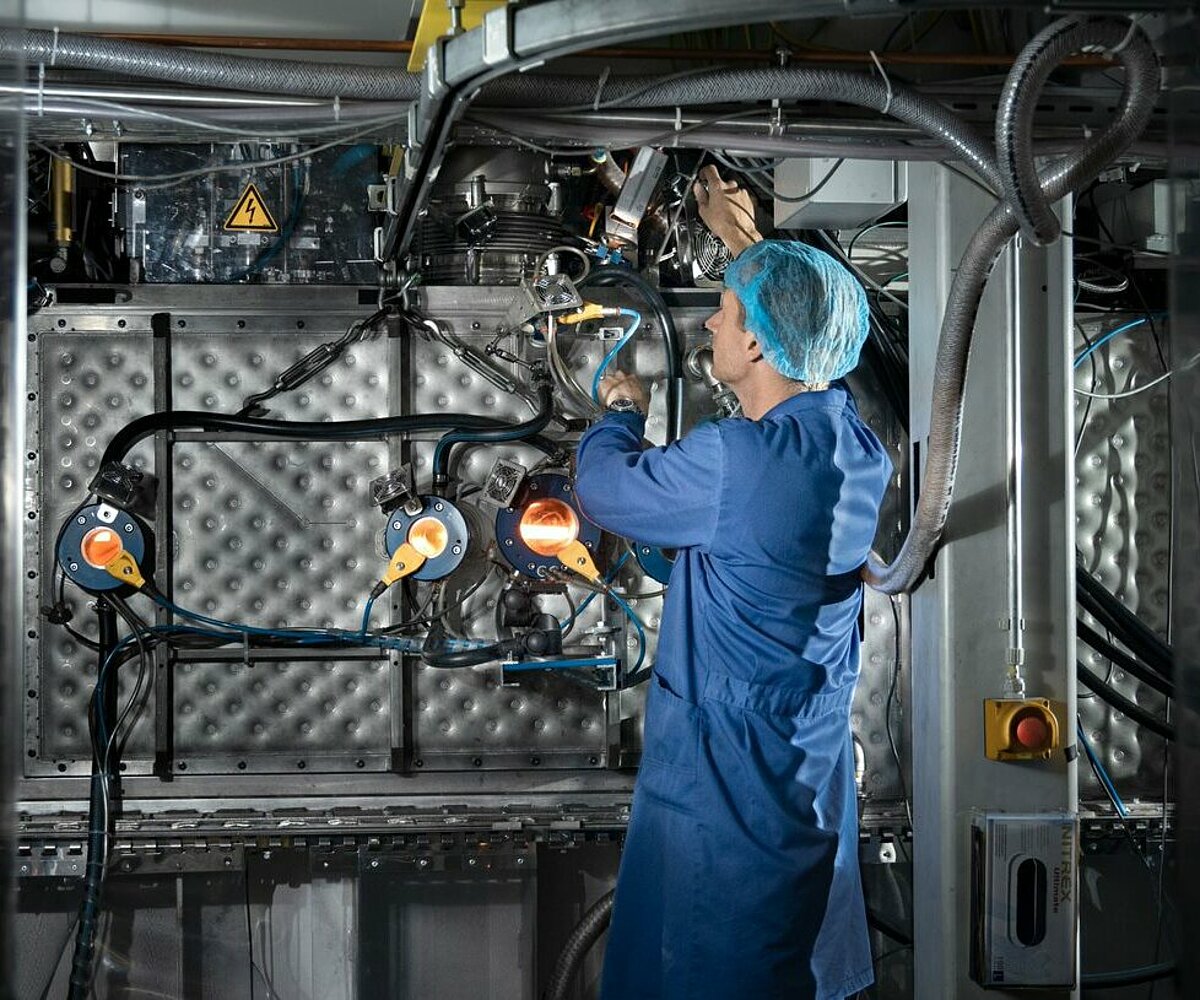 Program for sustainable batteries and strategic independence
The Battery Competence Cluster – NL has drawn up the proposal with more than 60 companies and knowledge institutions. To make the Netherlands less dependent on scarce and critical raw materials for batteries and to capitalize on opportunities in the battery industry. The program focuses on sustainable and circular batteries, which are important for our heavy-duty mobility sector and for improving the electricity grid. The eight-year program is in total of around €800 million.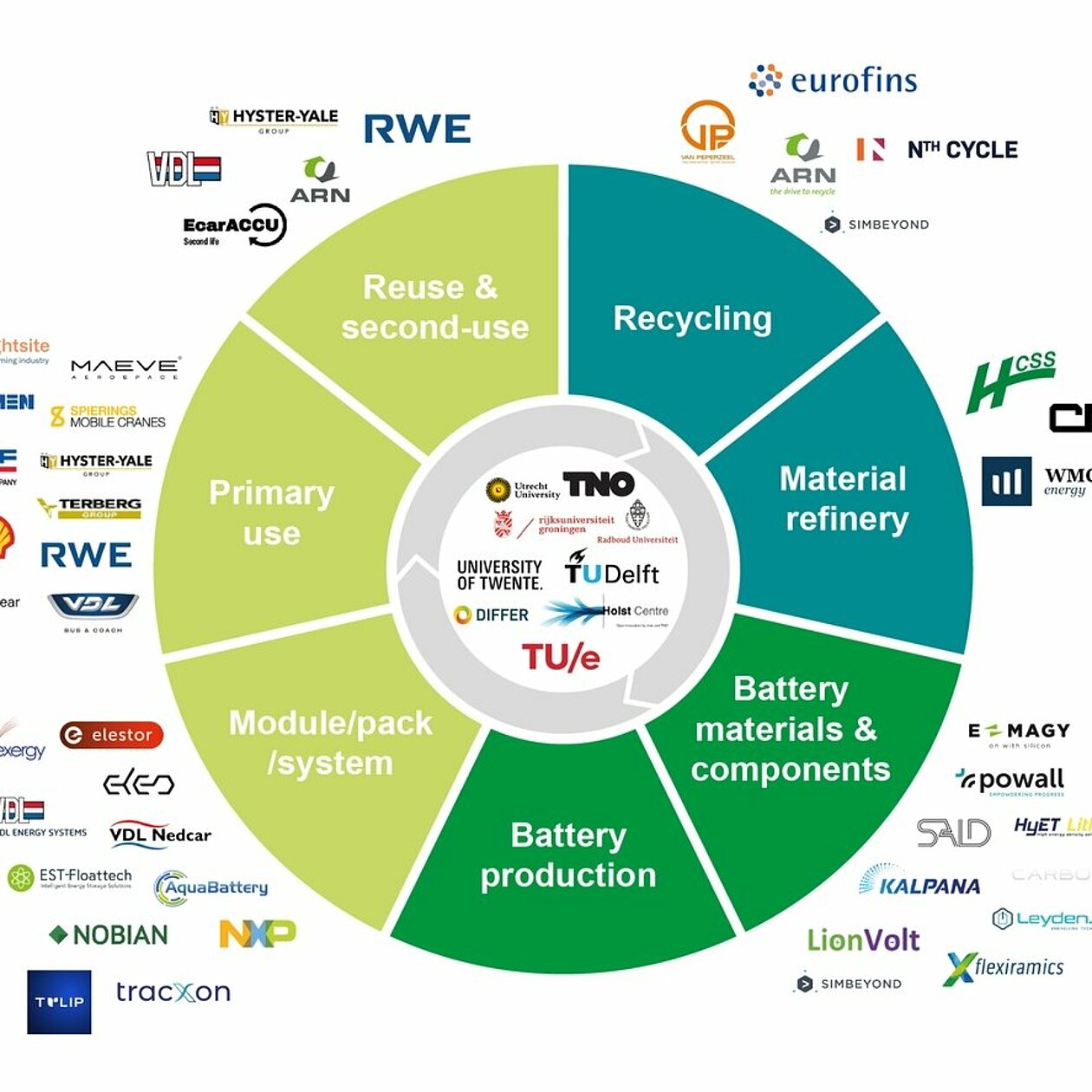 Moniek Tromp, front woman of the Growth Fund proposal, underlines the importance of this approval: "The acceptance of our project is extremely important and will create significant opportunities for the Dutch industry. With our unique knowledge and competences on material science, high-tech systems and system integration, we can and should play a big role in the energy transition through battery technology and its related materials independence. This 8-year program allows the Netherlands to really strengthen its (inter)national position and enhance our impact, across the entire battery value chain."
Next steps
In the coming period the BCC-NL will work closely together with the Ministry of Economic Affair & Climate and the Netherlands Enterprise Agency to set up a process for the partners to access the subsidy. As can be read in the evaluation report, there are some conditions in order to start the first phase. We will optimzie the project plan in the upcoming months together with the partners.
The full evaluation of the committee, including the evaluation of the proposal, can be found here.
To stay up to date on the developments of the Growth Fund, subscribe to BCC-NL newsletter.
Subscribe to newsletter