---
Close
Close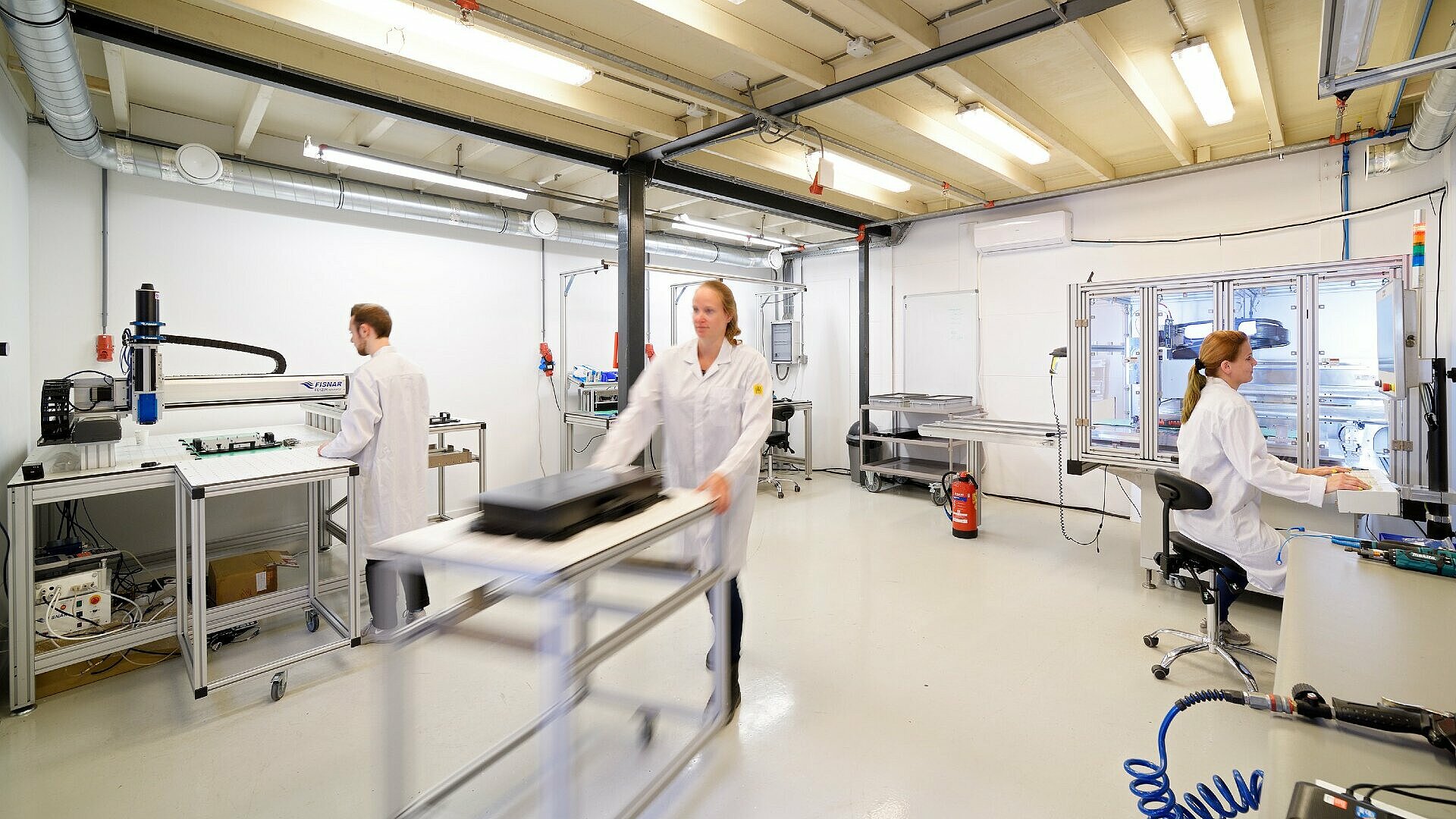 The Battery Competence Cluster – NL is developing activities to acquire the necessary knowledge and increase the competitive position of Dutch companies in the battery value chain. The Battery Competence Cluster – NL does this by:
1. Ecosystem development
The BCC - NL contributes to the development of a strong battery ecosystem.
By connecting companies in the Netherlands and linking them to parties abroad, challenges and projects can be jointly addressed. Through valorisation of knowledge and collaboration, new businesses and opportunities will be generated.
2. Strategy formation
The BCC - NL is at the forefront of developing and implementing strategic plans for the Dutch battery sector.
By working together with different companies and organisations, we work on the right challenges, opportunities and draw up joint technological roadmaps. The National Battery Systems Action Agenda is an example of this. By taking this approach, the participating parties are informed about each others latest technological developments and the OEMs and battery pack developers can anticipate to new technologies on time.
3. Innovation collaboration
The BCC - NL contributes to the realization of shared R&D facilities.
The development of battery technology is complex. A lot of testing and pilot production is needed to show that the technological compositions work. By investing in shared R&D facilities via the Battery Competence Cluster - NL, costs will be saved for a large number of companies in the Dutch battery chain. Such R&D facilities include test equipment, clean rooms, (pre-) pilot production lines and more.